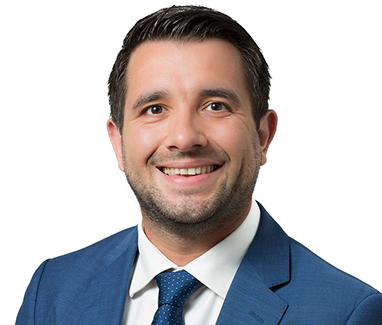 Thomas Lorentz
+49 (0)221 42053-0

This email address is being protected from spambots. You need JavaScript enabled to view it.
Thomas Lorentz is a leading consultant at Meyerthole Siems Kohlruss (MSK). He is a qualified German actuary (Aktuar DAV). He earned a diploma in economathematics with a focus on actuarial sciences at the Karlsruhe Institute of Technology. His thesis examined "Well-balanced Lévy-driven Ornstein-Uhlenbeck processes and their application in financial mathematics". At MSK he is responsible for the data pool for cyber risks as well as for the pool for legal protection insurance.
Publications
---
 Budzyn, Thomas; Meyerthole, Dr. Andreas; Segger, Dr. Stefan: "Besser eine kleine als keine Lösung".
in: Versicherungswirtschaft 03/2021, 1. März 2021.
Download (PDF)
---
Budzyn, Thomas: In Beständen denken, nicht in Einzelfällen!
in: Versicherungswirtschaft-heute, 27. April 2020.
---
Budzyn, Thomas; Götzen, Carina; Siems, Onnen: Der Preis ist heiß.
in: Versicherungswirtschaft 08/2018, 1. August 2018.
Download (PDF)
---